About Us
Welcome To Darbaar Restaurant
Darbaar, the court of the king, where we strive to serve our customer as a king, is located at Kruisweg 969a, only a few meters away from the Hoofddorp (next to the Airport, Schiphol) shopping center. The beautiful ambiance will take you to the ancient Indian kings court where the spicy and fragrant flavors of Indian cuisine will make you mouth water. In addition to the meat and fish dishes, we also have a wide variety of vegetarian dishes. From soft to crispy, from mild to spicy, from dry to juicy, we have enough to offer everyone based on their desires, where each dish is knitted with the freshest ingredients.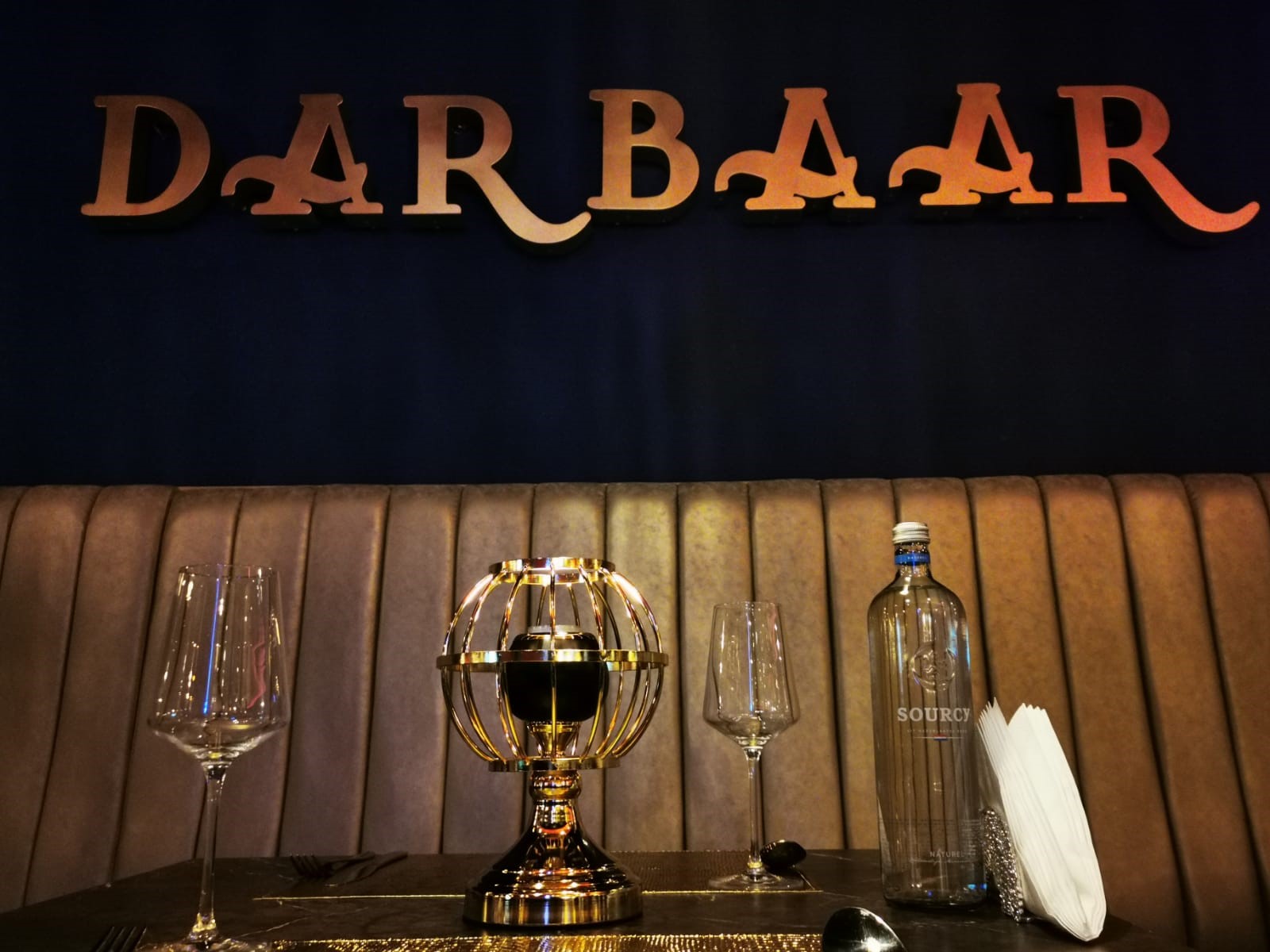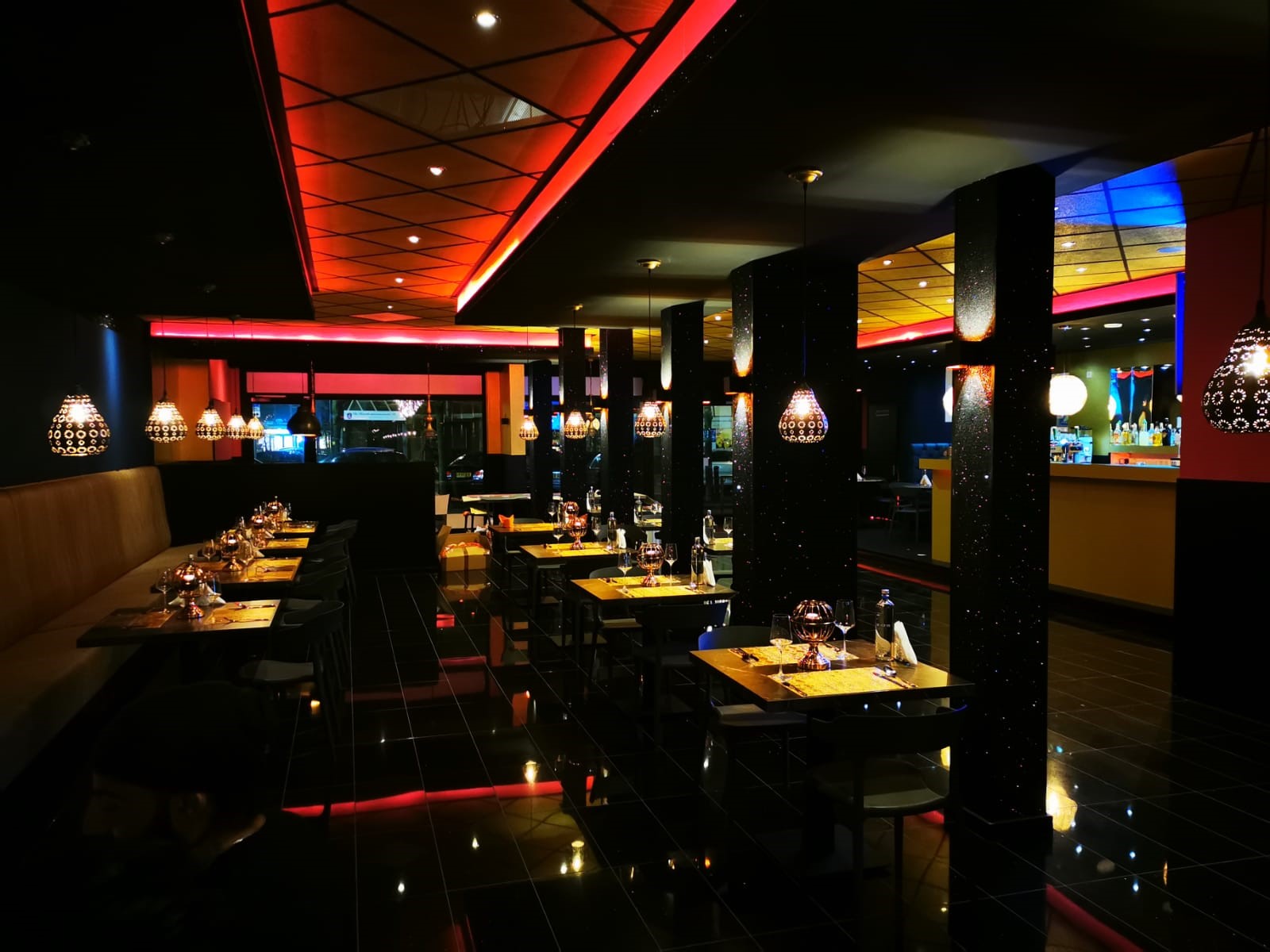 Darbaar
TASTE REAL NORTH INDIAN MUGHAL AND REGIONAL CUISINE
The most authentic Indian dishes, and certainly not to be missed, the Darbaar's special mix grill are prepared by our professional chefs with a great deal of passion. The generous amount of seats (à 75) makes the restaurant suitable for any occasion from a romantic date, a birthday celebration or a great company outing. There is also room for other ceremonial occasions in consultation. We invite you and your family, friends, and colleagues to give you and your loved ones an unforgettable experience.