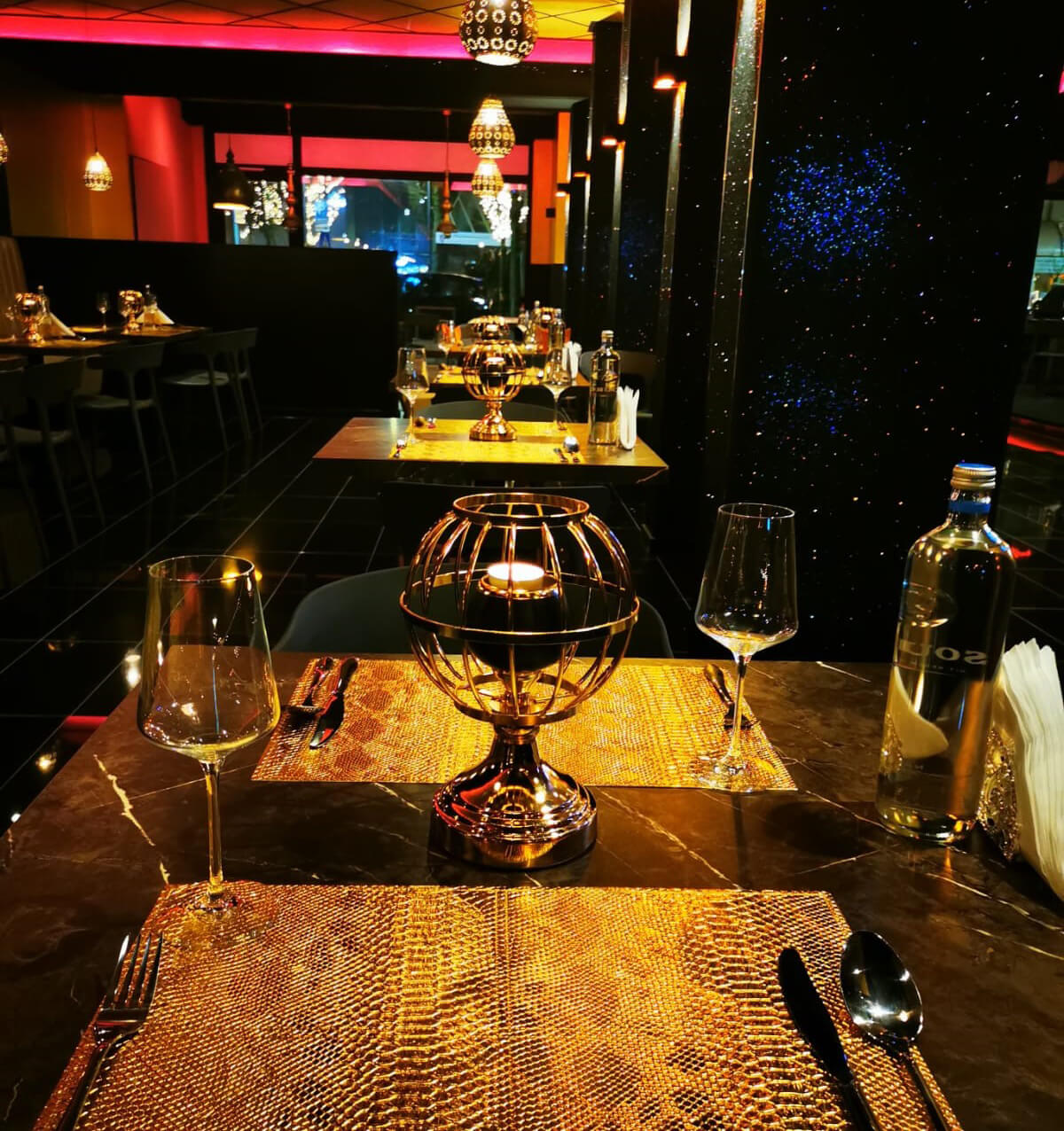 Welcome to
Darbaar, Royal Indian Cuisine
Darbaar, the court of the king, where we strive to serve our customer as a king, is located at Kruisweg 969a, only a few meters away from the Hoofddorp (next to the Airport, Schiphol) shopping center. The beautiful ambiance will take you to the ancient Indian kings court where the spicy and fragrant flavors of Indian cuisine will make you mouth water. In addition to the meat and fish dishes, we also have a wide variety of vegetarian dishes. From soft to crispy, from mild to spicy, from dry to juicy, we have enough to offer everyone based on their desires, where each dish is knitted with the freshest ingredients.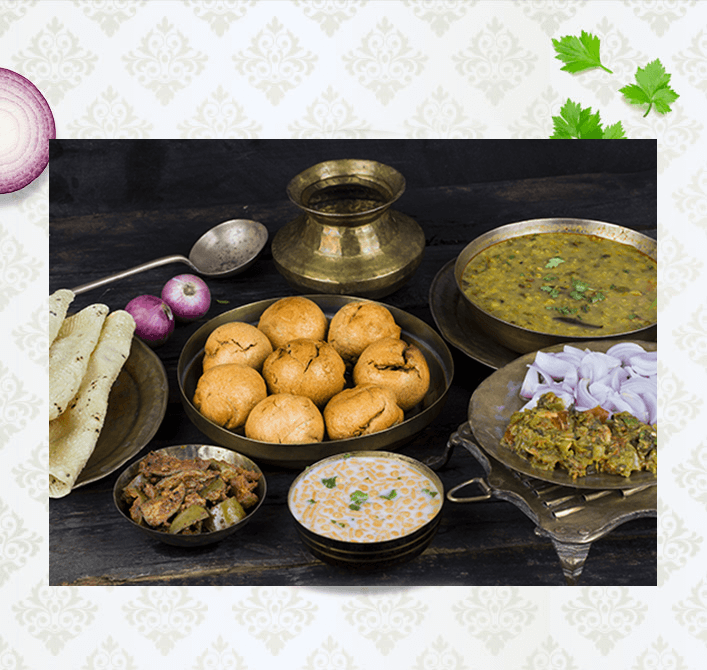 Reserve a table now.
Direct
Enter your details here and send your request. We will contact you as soon as possible to confirm your reservation. Or give us a call to inquire about our extensive options for lunch or dinner with groups.
Reviews
What others think of us
Darbaar is very authentic Indian cuisine restaurant must say. Food is very tasty and pure Indian.
One thing I found is that there are very less option for vegetarians but alot of options for non vegetarians.
Mohit Agarwal
Our favourite Indian restaurant by far! We have visited multiple times and were never disappointed. Your meal starts with a free great starter, the dips are amazing, 4 with each such a diffferent taste.
The hosts know the menu inside out and can advise to order right to your personal taste. Def a place to go to!
Patricia Rijgersberg
Want to try the best Indian food, this is the place. The best indian food restaurant but little far away from Amsterdam central. But a perfect ambience and right Indian food for a perfect lunch or dinner.
Rimta Das
Daabar Royal is an Indian restaurant with typical Indian interior decor. On offer is Indian cuisine that is largely appealing to most nationals across the world. It's a beautiful restaurant with a very nice and friendly manager. Quite busy in the evenings and I recommend reservation
Simiyu Wamalwa
Good food. Good ambience, neat and clean. Bit higher on the cost, highly disappointed with water bottle price.
Srinivas Rao
You can order online and
pay directly with iDEAL
Your order is ready within 30 minutes!